We don't need to do anything to be happy. We can simply be what we are, love, joy and happiness, our true nature.

One-on-one sessions
The intention for the one-on-one session is to provide practical tools for integration of self-realisation (or what is often referred to as post-awakening integration). Guiding you towards your own wisdom, that which can support you to go from an awakening experience to liberation from suffering. The sessions take place on zoom. I fully adhere to the Association for Spiritual Integrity Honor Code of Ethics and Good Practice. Fill in the form at the bottom of this page to book a session.
I work on a donation basis, as a guide I suggest donations from $80 to $130 Canadian dollar per 90 to 120 minutes session. I view this work as a gift, whether one is able to donate or not. You are welcome to donate if you can before or after a session. All donations are greatly appreciated.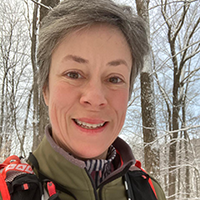 On April 1, 2021, while reading The Greatest Secret from Rhonda Byrne, my entire life experience changed with a glimpse of our True Nature, which, if expressed in words, could be described as Truth, Love and Joy.
An expansion in consciousness suddenly allowed me to feel love and joy without any dependence with the circumstances of my life. Following this, which I thought was an "experience", came a quest to find out what "it" was and how I could live as it, in infinite peace and joy. With the help of people who share an understanding about this, I was able to recognize it not as an experience but as what we truly are and since then, peace is present throughout any kind of experiences, stillness is here amongst movement.
I created this website to share this message through inspirational readings and YouTube videos that I have watched and that have helped me along the way. In addition, I wanted to express other passions such as photography, drawing and writing.
My wish for you is that you may live fully the human experience from the peace and infinite love of our true nature.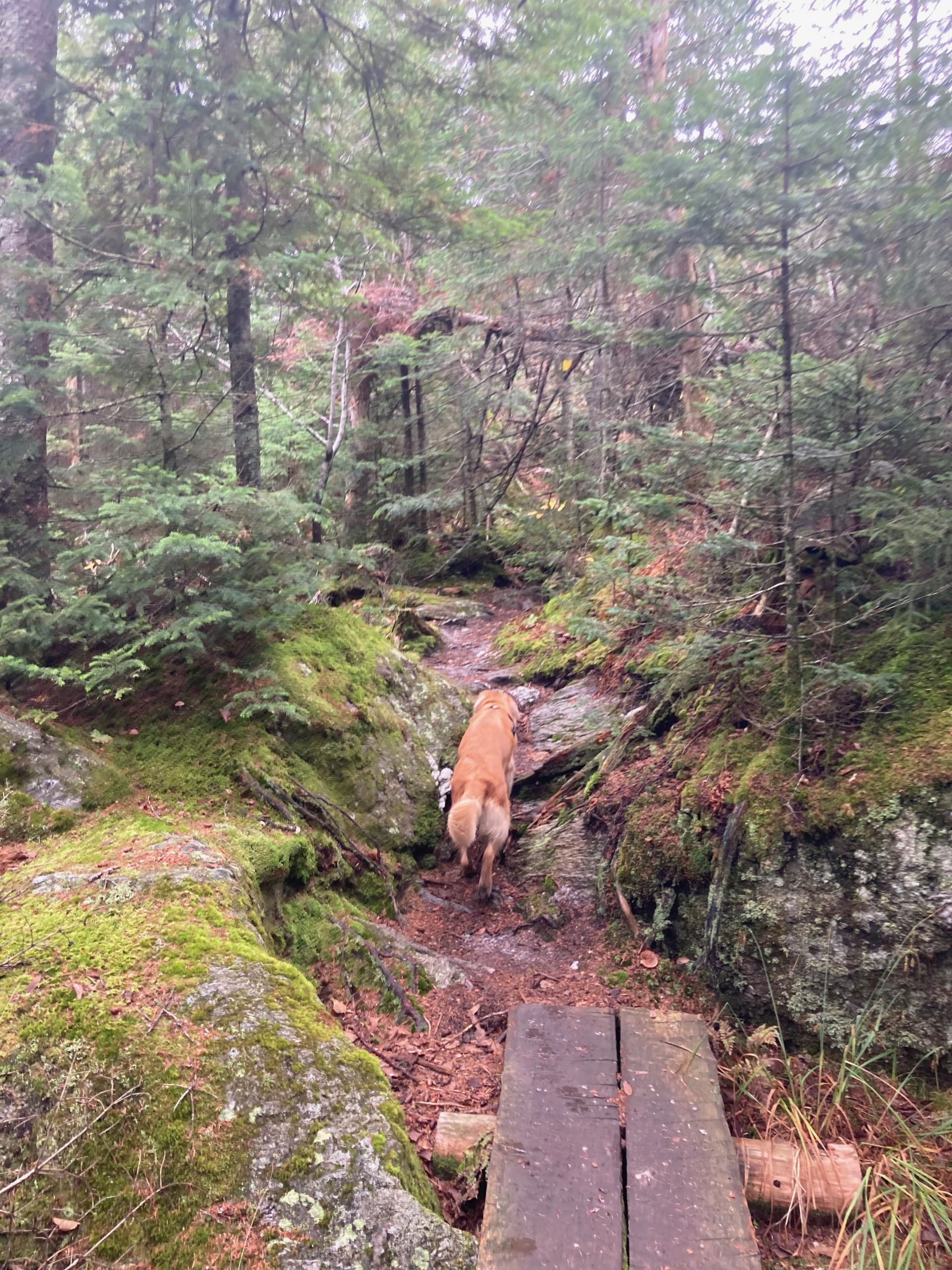 Many people share their love of our True Nature. In this section you will find links and citations from those that I find very inspiring.
Photographs & Drawings
My love for photography and arts inspires this section where I share some of my own images.
YouTube
Join me on my YouTube channel, where you will find inspiring people, speaking clearly and simply about our true nature.